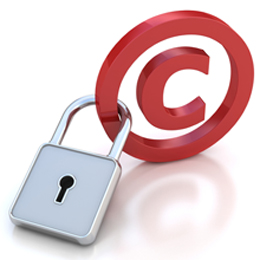 "Now and Always" is a chapter in the book "Bewitching Halloween" and is registered with FanStory.com
Registered by BeasPeas on Oct 23 2015 10:13 AM EST
Registration ID: 778491
Copyright Holder Name:
BeasPeas
Full name, address and contact information is on file
For privacy reasons we have not included personal contact information on this public version of the registration. This information is registered with this work. If necessary, it can be made available by contacting the author.

Body of Registered Work

I'm a witch,
now and always will be.
Wouldn't switch,
it's in my ancestry.

Take my cue,
attempt to mess with me,
get your due.
Try it and you will see.

Mix a brew,
cast a sorcerer's spell.
I'll find you,
no matter where you dwell.

I'm around,
all seasons in between,
safe and sound,
not just on Halloween.