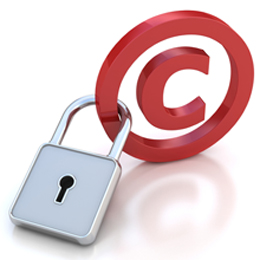 "Thirty-One Days' Revelry" is a chapter in the book "Bewitching Halloween" and is registered with FanStory.com
Registered by BeasPeas on Oct 01 2017 05:32 PM EST
Registration ID: 870896
Copyright Holder Name:
BeasPeas
Full name, address and contact information is on file
For privacy reasons we have not included personal contact information on this public version of the registration. This information is registered with this work. If necessary, it can be made available by contacting the author.

Body of Registered Work


To affirm witches' worth,
surrendering to magic's curse,
a new season bursts forth
in the chill of October first.

What will autumn portend,
when warmth is gone from nighttime skies?
Will wicked chills descend,
as daylight flickers in demise?

Clocks fall behind a beat,
rendering eves blackly coolish,
foretelling change from heat
and voices cackingly ghoulish.

Come witches' tour de force
in thirty-one days' revelry,
All Hallows' runs its course
and satisfies foul devilry.