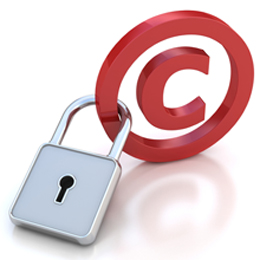 "Frankie Stein's Boots" is a chapter in the book "Bewitching Halloween" and is registered with FanStory.com
Registered by BeasPeas on Oct 24 2017 10:14 PM EST
Registration ID: 873483
Copyright Holder Name:
BeasPeas
Full name, address and contact information is on file
For privacy reasons we have not included personal contact information on this public version of the registration. This information is registered with this work. If necessary, it can be made available by contacting the author.

Body of Registered Work


She tossed Frankie Stein's boots out the door,
to quoth Poe's raven, "nevermore."
Love's "finis" between the two.
~*~
Drac to her boudoir flew,
morphed from bat to Count,
sampling neck's nape,
vampire's grape.
Drac left.
Theft.