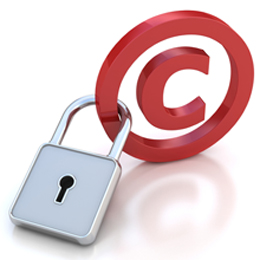 "Triple Adagio" is a chapter in the book "In A Flash ~ Flash Fiction" and is registered with FanStory.com
Registered by BeasPeas on Jul 12 2018 09:38 PM EST
Registration ID: 903365
Copyright Holder Name:
BeasPeas
Full name, address and contact information is on file
For privacy reasons we have not included personal contact information on this public version of the registration. This information is registered with this work. If necessary, it can be made available by contacting the author.

Body of Registered Work




I've heard that thieves watch newspaper obits, robbing grieving people's homes during funerals. I never thought it would happen to me.

I need my medicine on the kitchen counter, but I'm trapped under the bed hiding since the back door shattered. My eyes follow the man's boots as he dumps bureau drawers.

Remembering my husband's pistol under his side of the bed, I fishtail across the carpet to grab it. Slipping off the safety, blindly aiming in the direction of the intruder, I pull the trigger and shoot him dead.

Pressure's building in my chest. I can't breathe. I'm slipping away...