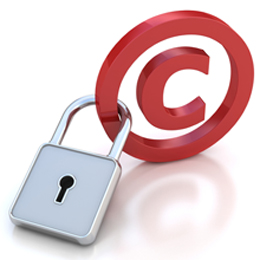 "Guess Who?" is a chapter in the book "All About The Animals II~2018/2019" and is registered with FanStory.com
Registered by BeasPeas on Dec 11 2018 05:45 PM EST
Registration ID: 920435
Copyright Holder Name:
BeasPeas
Full name, address and contact information is on file
For privacy reasons we have not included personal contact information on this public version of the registration. This information is registered with this work. If necessary, it can be made available by contacting the author.

Body of Registered Work


Guess who?
We two ~
I'm him and he's me.
There's no difference you see
between man and dog.