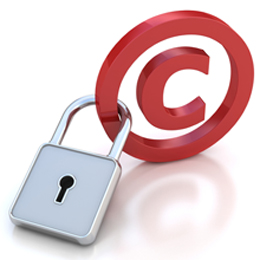 "A Quiet Place" is a chapter in the book "In A Flash ~ Flash Fiction" and is registered with FanStory.com
Registered by BeasPeas on Sep 02 2019 01:40 PM EST
Registration ID: 951017
Copyright Holder Name:
BeasPeas
Full name, address and contact information is on file
For privacy reasons we have not included personal contact information on this public version of the registration. This information is registered with this work. If necessary, it can be made available by contacting the author.

Body of Registered Work



Early June weather's warm. The park's within walking distance of my Manhattan walk-up. A graveled path winds toward the stone bridge stretching across the pond. Dragonflies skim the surface. There's a soft lapping of the water at the shoreline.

Lacy trees reach upward to a cloudless sky. A perfect urban oasis. "May as well enjoy it now," I mutter, "school will soon be out for the summer."

My usual spot awaits, a bench near the old iron fountain. Before sitting, I flatten the newspaper to absorb the morning dew. My dog settles down next to me, head on paws.

Fragrances and sounds waft on an earthy breeze... mowed grass, sweet honeysuckle, buzzing bees, fluttering hummingbird wings. Closing my eyes, consciousness retreats to Nirvana's tranquil edge.

Rudely, I'm yanked back by rumbles of a yellow school bus. Before long, screaming youngsters scurry in all directions. It's time to go home.