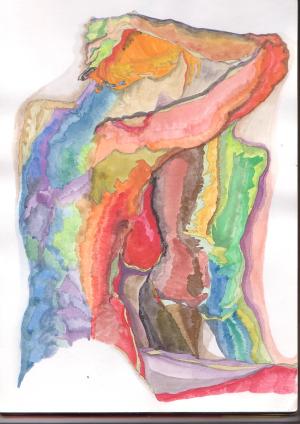 The phone rang. It was my sister, Betty. She said,"John, why don't you marry me?"

"You disappeared without leaving behind any messages. Where are you?"

"It is not important where I am. Tell me. Are you going to break up with Alex and marry me?" Betty replied.

"Are you crazy? You are my sister?"

"I am your adopted sister but Alex is a man."

I dropped the phone.


Author Notes
Love cannot be explained. It comes from inside. It is not meant to be approved and recognized by others. It should bring happiness to both parties not pain. Good luck, lovers of the world.
© Copyright 2011 Goodadvicechan All rights reserved.
Goodadvicechan has granted FanStory.com, its affiliates and its syndicates non-exclusive rights to display this work.