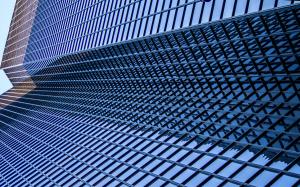 After a 3-day conference trip, my matrix manager phoned, "You are a smart ass but at least you didn't upset me." He then hung up.

My secretary asked, "What happened?"

I answered,"As usual, my boss and my matrix manager always fight against each other. This time it is about my 3-day trip."

"Oh yes. Your boss approved 2 days and your matrix manager approved 1. You said 2 plus 1 equals 3. So I booked you 3 days."

I smiled and said, "Don't worry. I am not in trouble. This is called matrix management."


Author Notes
Personally I don't think matrix management works. It is like one has to please one's partner and at the same time to please another lover. No matter what you do, one cannot please all.