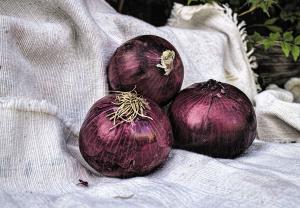 Looking within when feeling dimmed
leads to heaviness
I am loath to bare

I would prefer
to feel bright, witty
and refreshingly light

But the world
does not
take me there ...

Instead
my thoughts and then my words
are dark with too much care:

An onion in reverse --
layers forming
from outside in.

The world of sadness,
division and death
is more daily grim.

'Tis the season
to be jolly
amidst such pain and folly;

My heart is beaten
by the woe --
No joy in "Ho Ho Ho."

Parents battered
by unemployment
fearing children's un-enjoyment

When Santa is missing
in the starkness
of pandemic reality.

A storm of snow
covers my small world
with a false equality

Hiding the weeds
and litter
of lives discarded.

310,000 dead in this country,
as if citizenship
is all-important,

The onion is larger than that.
The planet is weeping
Still, mankind is not in keeping

With Peace on earth,
Good will towards men ...
We are failing, again.


Author Notes
A bit (maybe a large bit) of a quiet rant before I put on my red-nosed reindeer mask to
join grandchildren in a socially distant visit in the new snow.