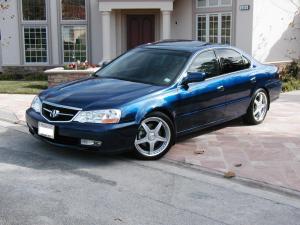 Road Rage

Is it your nagging at the way I drive
—although aware of how it makes me feel—
that has me punching up to 85
while bunching knuckles on the steering wheel?
No, your offense is not in what you've screamed;
it's how you've simmered, feigning innocence
by simply asking, 'What has you so steamed?'
You're like a thief who, shown the evidence,
denies she stole a cache of priceless art
despite an image on surveillance tapes;
or you're the one who slips a silent fart,
then blames the dog, and, like the stench, escapes.

I drop you off and leave, but have to say
that you're the one who's driving me away.

Author Notes
Another one from the imagination, but something I think we've all dealt with by arguing while on the road. Thanks for reading.