For Brooke
Get Well, Brooke!
: Faery Mother by Aussie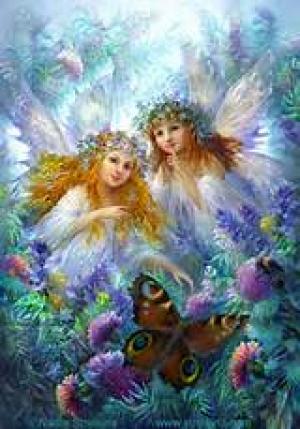 See you amongst the trees
One stained glass wing
Miranda tends your care
Her love ever there.

My thoughts are for you
My love takes wings
Faery wings to hold you
Bring you home well.

Faery Mother loves us all
Know that we are caring
We surround you now
Come home - fly free.

Author Notes
Friend, teacher, lover of words. Fair and loving in your ways. Come home to us, we wait for your recovery.
© Copyright 2011 Aussie All rights reserved.
Aussie has granted FanStory.com, its affiliates and its syndicates non-exclusive rights to display this work.