Many times we have shared thoughts about the sea.
Get Well, Brooke!
: The Sea and Thee. by Aussie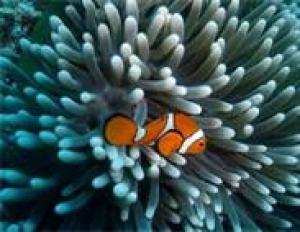 Let us walk along the sand
We both love the sea
We will walk hand in hand
When our spirits run free.

We have looked at creatures' lee
Where beautiful creatures hide
Rock pools shelter from the sea
Collecting shells from the tide.

My love for you will take wings
We will fly over the sea
Your heart is true; writing sings
Your words have inspired me.

Sending love and get well soon
Teacher, friend, always there
Brooke, you will see the moon
Shining always because you care.

Author Notes
For our dear Brooke whom we miss so much. Brooke loves the sea and we have had many discussions over the years. I can't walk on the sand, dive into the waves; one day we will both fly free.
© Copyright 2011 Aussie All rights reserved.
Aussie has granted FanStory.com, its affiliates and its syndicates non-exclusive rights to display this work.