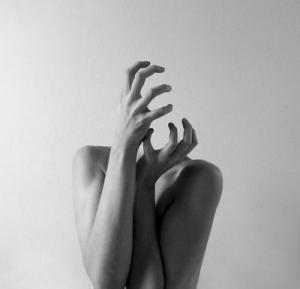 Don't know if I'm coming or going.

Which way is right or left?

Up or down?

Rumbling, twisting and turning.

I hear yet, I don't see.

Is anybody there?

Stop! Stop!

I'm trying to think.

My mind twirling.

Can't get going.

Can't stop moving.

I just want to rest.

I don't want to stress.

My mind keeps twirling.