After a relatively warm winter, spring has sprung.
Spring by persevere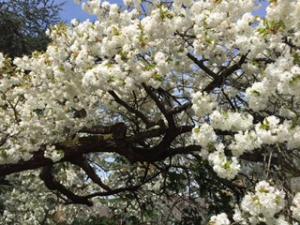 Shimmering new growth
Presenting a filigree pattern
Ranging in colour of multiple hues
Inspiring life, love and hope
Narcissus, single and double
Golden carpet in daisy'd grass
Writing Prompt
Write an acrostic poem. Acrostic Poetry is where the first letter of each line spells a word, usually using the same words as in the title. See an example in the announcement.
Acrostic Poetry
Contest Winner
Author Notes
Narcissus is the botanical name for daffodil
© Copyright 2011 persevere All rights reserved.
persevere has granted FanStory.com, its affiliates and its syndicates non-exclusive rights to display this work.