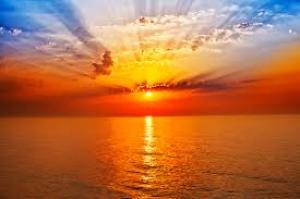 Have you ever felt total isolation
in the stillness of the night before the dawn?
The blackness utters thoughts of hell's damnation,
yet our faith will usher grace at early morn.

Seeds of doubt are planted by the shadow's spawn;
steal compassion's hope; on winds of fear they're borne.
Darkness hides the light, truth in its shadow wains;
but mercy greets the dawn, on beams of brightness lain.

Writing Prompt
Write a short poem, of any type, but with two stanzas only.
Author Notes
I was awake just before the dawn, some years ago, and had this feeling of absolute aloneness, it was terrifying.
Lamentations 3:22-23 "The steadfast love of the Lord never ceases, His mercies never come to an end; they are new every morning; great is your faithfulness." ESV