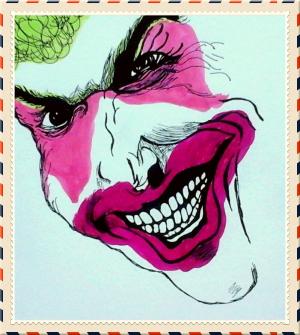 When offensive jokes invade your space
Be quick to call them out of place
Excuse yourself, leave the room
With some aplomb and grace
Don't apologize
There' no disgrace
It's alright
To fight
Smite.
Writing Prompt
Write a nonet poem. It's a simple format. See the announcement for an example.
Author Notes
Thanks to Bob one oldreb for the artwork.