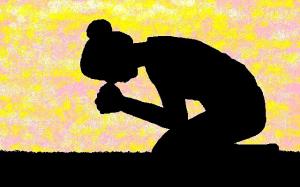 All the voices from the past, calling out all at once across
the vastness of time. How did they ever become so faded?

Brokenhearted, a bottle of gin then the realization it's happened
again. Sin and wine, strange beds and lies, it's all the same, just
different names.

Shades of purity, I'll be feeling this tomorrow. There's no loneliness
in this shame, only regrets for what could have been.

All I was looking for was a lover that would be mine, but she was like
me, less than divine. Now, all that remains is how this game will end.

Author Notes
Thank you VMarguarite for the use of the artwork!!!