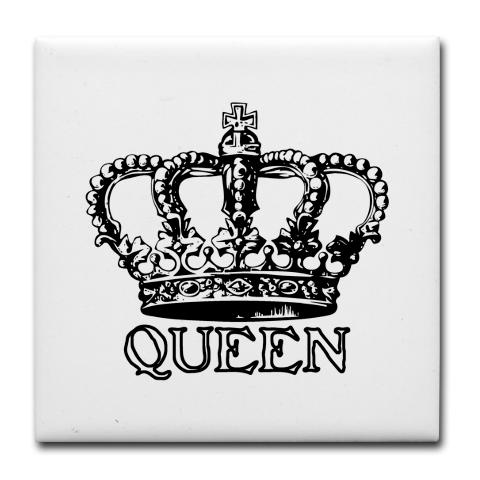 When at first I arrived devoid of my thrive,
when all bubbliness died and could not reside therein,
where bitter withered my soul, my hope, my grope,
there was I,
still coping with broken, my token my grief,
though seeking some ease, relief and reach.

But...
Sometimes,
in times we find
those who were born for special moments,
no matter the face, the race, the case,
they are definitely destined to be
the way you were and are for me,
even from afar.

You are...you are...you are
so special to me...
You are that sweet embrace that I once knew,
The gentle touch of grace, never erased, never replaced...

It's like the cherished kiss from those I dearly miss,
ever so much - my sisters
and you too are my sister...

You knew...you knew...you knew
that all of my rainbows were ripped away.
All my vanilla skies and chocolate nights
were replaced with blue and grey...
but on any day and in any way
you sent to me gifts
wrapped in your genuine care
and no matter what I dared to share
You were always right there
with your genuine listening ear.

Never thy judged me, never begrudged me
but always sent a loving nudge with a comforting hug.

How I love the way you love...

You deemed me the black Queen and you the white,
Yes, and we are both true Queens
and so I truly know what you mean
because we are quite the team.

But you are the sweeter Diva, my Meia


Love always,
Your Sister Queen,
Tier V. King...
Author Notes
Meia, Tier, and Diva all rhyme with beaver or clear. I only added this because some have thought my name is said with the long I sound but it's actually more like (Teeer) or (Meeer) long E.


Meia has Written two magnificent poem for me:

1) To a special writer and friend (01/04/2018)
2) The Gilded Swan (11/25/2017)

Both poems have left me speechless. I could never write a poem as precious as her poems were for me. Meia was one of the very first poets to review my work and from that very first day she has alway supported it. She has always spoke highly of it and cherished each and every one of my poems. This was and is so encouraging. We fanned each other immediately and sometimes we spoke for long periods of time. She has always been there for me, understanding and loving just like a sister from afar. I shall always love her dearly as a true friend with a genuine and true heart. She will always be my sister.

Much love, Meia...