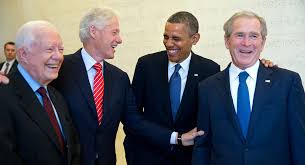 LISTEN TO OUR VOICE.

WE, THE PEOPLE WANT JUSTICE.

HEARTS DEMAND IT, NOW!



Writing Prompt
Write a 5-7-5 syllable poem of politics.
Author Notes
We, the people, demand justice for crimes committed against Americans. Listen to our voices, as we cry out for legal recourse, and that criminals be held accountable for the crimes and wrongdoings done against its' citizens.

We, the people, want our politicians and government officials to continue to stand up for the U.S.A. and to support us more regularly and more expeditiously. Thank you very much!! Amen!