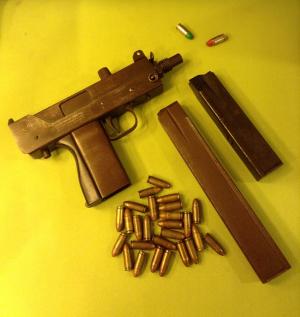 Founding Fathers turning in their graves, begging us to revise the Second Amendment.
Author Notes
No matter which side you are on . . . we can agree we need change.

Thanks, Dick Lee Shia for the picture.
© Copyright 2011 Mastery All rights reserved.
Mastery has granted FanStory.com, its affiliates and its syndicates non-exclusive rights to display this work.