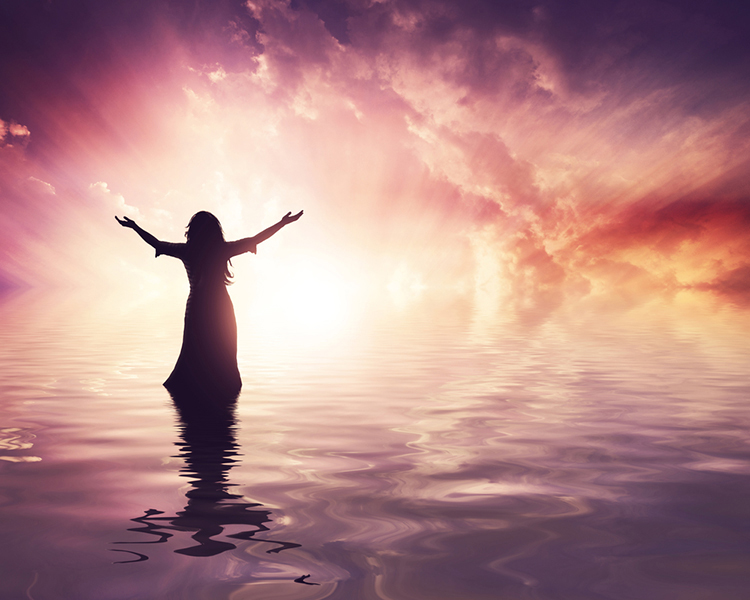 Amen and Hallelujah
By the grace of God
Cherished help arrives
Deeply humbled, I'm grateful for
Each I'm alive
Forgiveness is given
God's grace feeds my soul
He fills me with pure love
I'm thrice blessed
Jesus beckons to me
Keeping me close by his side
Life's challenges present every day
My heart often goes dark
No help do I look for, no help do I find
Outside influences tackle me--which
Prevents me from finding a path
Quiet meditation and prayer
Reflecting on His words
Sends life's pains away
The world invites me to elevate
Unbelievably, I fill with light
Very focused, I
Wind my way back to grace…a
Xenagogue ushers me home
Yeshua instills in me
Zeal and jubilation
Author Notes
Xenagogue is a guide.
© Copyright 2011 Artasylum All rights reserved.
Artasylum has granted FanStory.com, its affiliates and its syndicates non-exclusive rights to display this work.