A structured commentary on something less pure.
The Reasons Not to Pretend by Lance Polin
Minute contest entry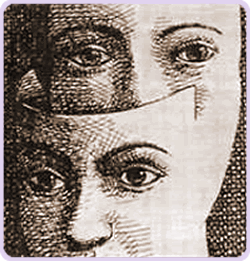 There is no reason to pretend
We are not well
We are not pure
We are not loved

Yet always we want to pretend
Like we're better
Like we are clean
Like we are loved.

There are reasons not to pretend
To be truthful
Live honestly
Forgetting love.
Author Notes
The author of this poem is tired of the lies we all tell ourselves and the ones that we raise our children to believe. This author is very tired. This author needs to desperately go to sleep . . .
© Copyright 2011 Lance Polin All rights reserved.
Lance Polin has granted FanStory.com, its affiliates and its syndicates non-exclusive rights to display this work.