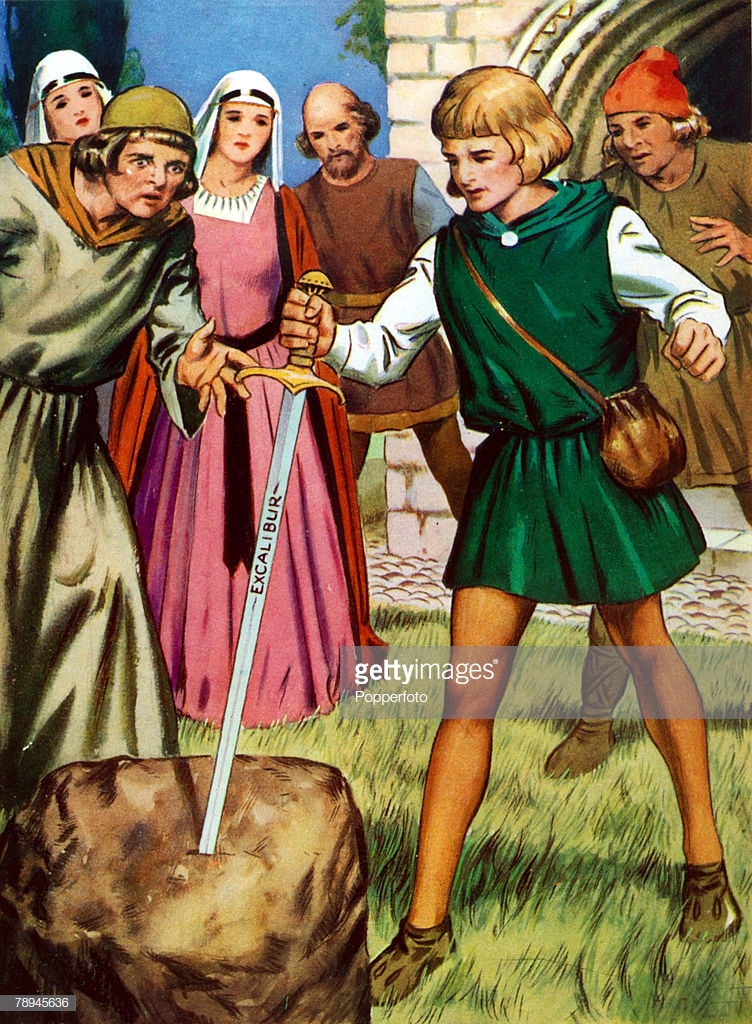 I came upon a word today --

it is,

MYT

H

ISTORICAL

.

This defines a certain way

we RElate the rhetorical.

Our efforts help us to display

the past, a backward oracle;

what doesn't pass the smell test

becomes phantasmagorical.
Author Notes
Mythistorical = A history kept as part mythology.
rhetorical = how something is written or explained to promote a point of view
phantasmagorical = fantasy imaging
© Copyright 2011 Bill Schott All rights reserved.
Bill Schott has granted FanStory.com, its affiliates and its syndicates non-exclusive rights to display this work.