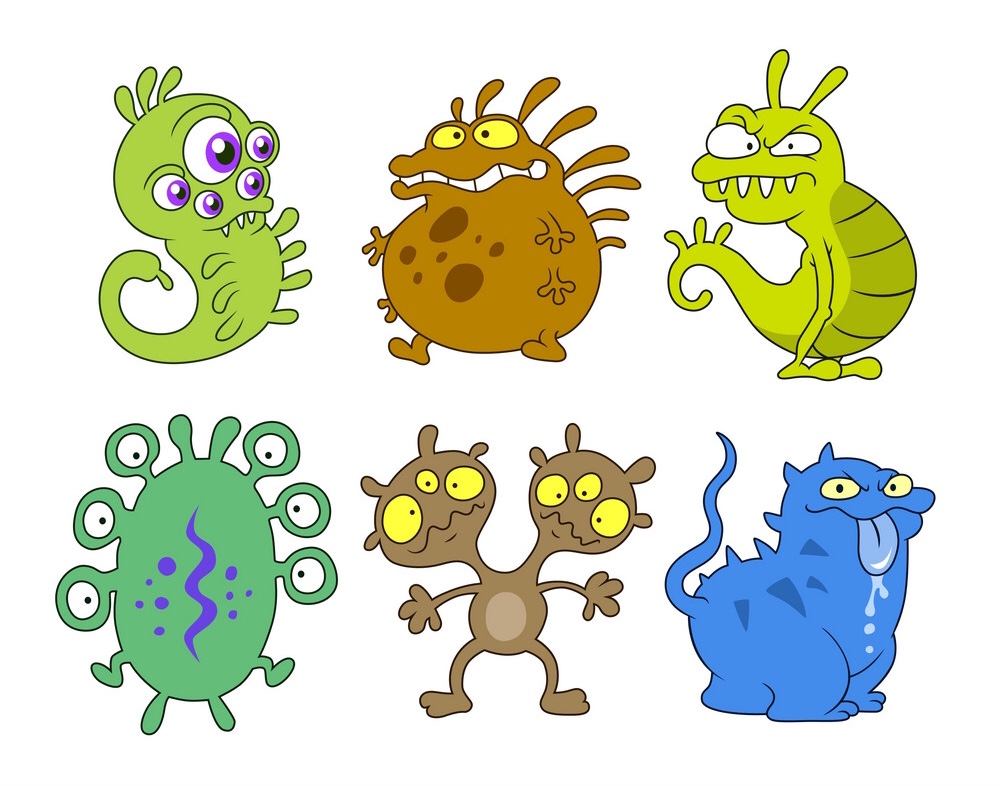 Microscopic organisms were everywhere. Invisible to the human eye, the little buggers squirmed, jiggled, and wiggled in the warm, damp environment they called home.
Timmy loved to help his mom whenever he could. He got up early Saturday morning to pick up his toys and dirty clothes and put them away. He looked around to find another chore to do.
"I know," he said. "I'll do what Mommy hates mostest."
The germs found a new home as Timmy's mom finished and put her toothbrush in the holder.

"Hey, Mommy, guess what I did! Used that toofbrush to clean the potty!"





Writing Prompt
Write a story of 100 words. not including the title. Any subject accepted. Must be exactly 100 words.