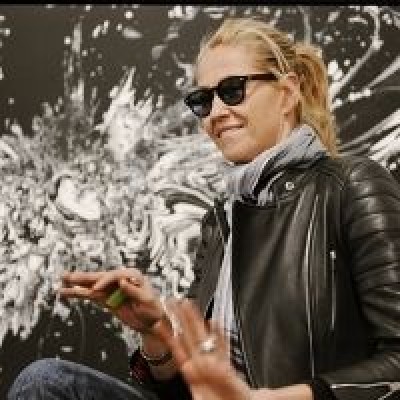 We'd been together for years and yet, up until recently she never touched me. She used to look at me in the mornings in utter disgust and then ignore me, but she couldn't bring herself to turf me out. I also felt completely trapped, although I couldn't just leave her.

Then, last week she met an old friend who pointed out that I did her no favors and was an embarrassment. So that's when the shit hit the fan and all the tissues arrived. And with one almighty push, I was finally free at last, leaving her face blackhead free...






© Copyright 2011 trimple All rights reserved.
trimple has granted FanStory.com, its affiliates and its syndicates non-exclusive rights to display this work.