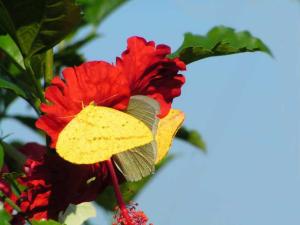 Like a flower
that fights to live,
yet dies and
blossoms yet again,
we remember
a fine lady
who rebirths
in our hearts
and our
memories.

I still remember my first day
upon this site ... oh what to say.
I posted one, but no reply.
Was I that bad? Wanted to cry.

I tried again and read it through;
still no reply, oh, what to do.
I started reading other posts
of fantasy and scary ghosts,

of love and hate, of nature's play,
of praise of night and sunlit days.
I changed my rhyme and changed my flow,
then words appeared, reviewers know.

I had four people start to read
and they critiqued what I would need
to be the writer they could see
was trying to become in me.

I never will forget their time
and patience getting me to rhyme
and count the flow to make me feel
my words - to make them seem so real.

This lady was one of the four,
that took the time to make me more
the writer that I strove to be.
She showed me how to set words free.
Author Notes
cleo85 thank you for permission to use your picture.

Brooke was one of the four writers here on fanstory that took the time to really critique my pieces and help me understand how to make people feel my words. I cherish the time she gave to me as I fought her kicking and screaming into a wonderful friendship through words.