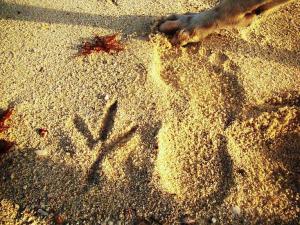 Imagination
Enlightened world of visions
The poets domain





Writing Prompt
Write a 5-7-5 poem on any subject. The only rule is to follow the 5-7-5 syllable count (first line has five syllables, second line has seven, third line has five again).
Author Notes
Thanks to Cleo85 again for the image. Think about it!!!
© Copyright 2011 Yvon All rights reserved.
Yvon has granted FanStory.com, its affiliates and its syndicates non-exclusive rights to display this work.