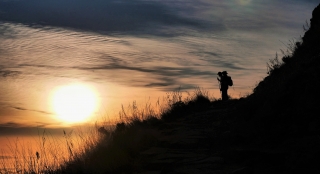 Scene
A light that's always been
Seen

Writing Prompt
Write a 1-6-1 syllable poem. It has three lines. The first line has 1 syllable, the second one 6 syllables and the last line 1 syllable. The subject can be anything. However the three lines have to rhyme.
Author Notes
Thank you cake mp55
© Copyright 2011 Yvon All rights reserved.
Yvon has granted FanStory.com, its affiliates and its syndicates non-exclusive rights to display this work.