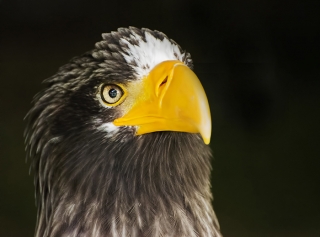 1. What did you want to be when you were small? I wanted to be a veterinarian. My father was old fashioned. Women's lib hadn't influenced him. LOL Since he was paying my college, he gave me three choices, women's jobs, a nurse, a secretary, or a teacher. I chose teacher.

2. If you could choose to do anything for a day, what would it be? I would sit in the mountains and watch wildlife.


3. How often do you buy clothes? Too often.


4. If you had a warning label, what would it say? Caution: She can go from type B personality to type A+ in less than 5 seconds if you push the wrong buttons. (That's my husband's warning for me. LOL)

5. If you could eat only one food for the rest of your life, what would it be?
I'm not sure, but it would probably have to do with some type of fruit, any or all fruit.

6. If money was no object, what would you do all day? I would research and figure out a way that would help ALL hungry children.

7. If you were a super-hero, what power would you have? If I were a super-hero, I'd use my powers to cure or stop all cancers.

8. Is your glass half full or half empty? Half-full, but that being said, if the glass was made to specifications it would be just right!


These are my responses to Maria's quiz. How would you answer?


Author Notes
Thank you FanArt's nikman for the 'Quizzical Look'.