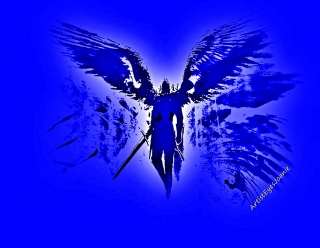 An irony is that we stay so long in vessels broken.
Withered bodies and yellowed teeth, no more words spoken.

Aged and lazy, we just while away the time
waiting and listening for the clocks next chime

Duster or muffler, we know not
What layer of clothing we sought!

Monday or Sunday the day doesn't matter
We never put food out on a platter.

Books and papers stacked towering on the floor
So high we can't find our own front door.

Oceans and lakes are parts of our dreams
As urine runs down our tattered seams.

We live, we grow, we stumble, we fumble,
Knowing full well, at the very end,
just one step away ...
a new life will begin!
Author Notes
Working as a hospice volunteer and sitting with an 85 year old sister in law with dementia, heart disease and stomach cancer...one watches of of this.