Is this what Jesus do?
July 19 Word and thought by misscookie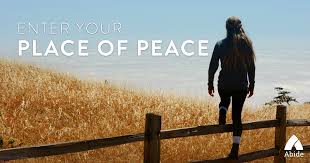 Word: Joy will come in the morning...Amen
Thought" Some people are kind polite, and sweet spiritual
until you try to sit in their pew.
Stay on praying ground.
Author Notes
The devils imps are in the church also.
( the devil imps are his helpers)
© Copyright 2011 misscookie All rights reserved.
misscookie has granted FanStory.com, its affiliates and its syndicates non-exclusive rights to display this work.