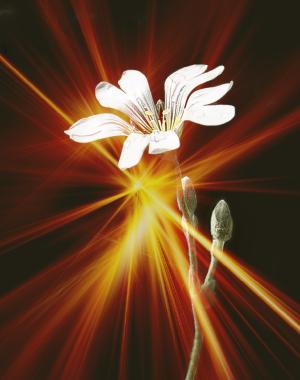 "I Give You All of Me,?
(Cuz it's delicate)
Written on August 6yh, 2019
By Doctor Ricky 1024
Copyright C. Fanstory 2019
'All Rights Reserved'

Cuz she's killing me softly with her song blessed that she may be?
If She said deems...
And, if She so wants to...
She has to accept...
"All of Me"
...
Yes, she's strumming my pain with her finger and I'm like a river that
doesn't know where to flow?
Which way to turn which way to go?
...
Yes, I took a wrong turn and yes...
She's as Sweetest...
As Sweet as could ever be but...
Will she accept All of Me?
Will she set my perfections and imperfections?
...
Yeah honey, I'm good and I could probably find another...
(If I should)
But I'm going to stay true because this Love...
Well maybe it's my time and it's due?
...
Because between you and me?
If I stay I may not be alone!
Yes, I go through the motions...
Like a ship lost forever and ever on the Ocean but I know deep down?
That she'll break my Heart again like they all do.
...
Why?
Cuz it's delicate and even though I always do my part...
Everybody seems to have a Hungry Heart?
Approximate Word Count: 220.




Author Notes
Special thanks goes out first, as always, to Heavenly Father and His Son Jesus the Christ.
Fanstory and Tom the Administrator.
Fan Art Review and this amazing artist...
'avmurry.'
And her incredible picture entitled...
"Small Part of the Universe"