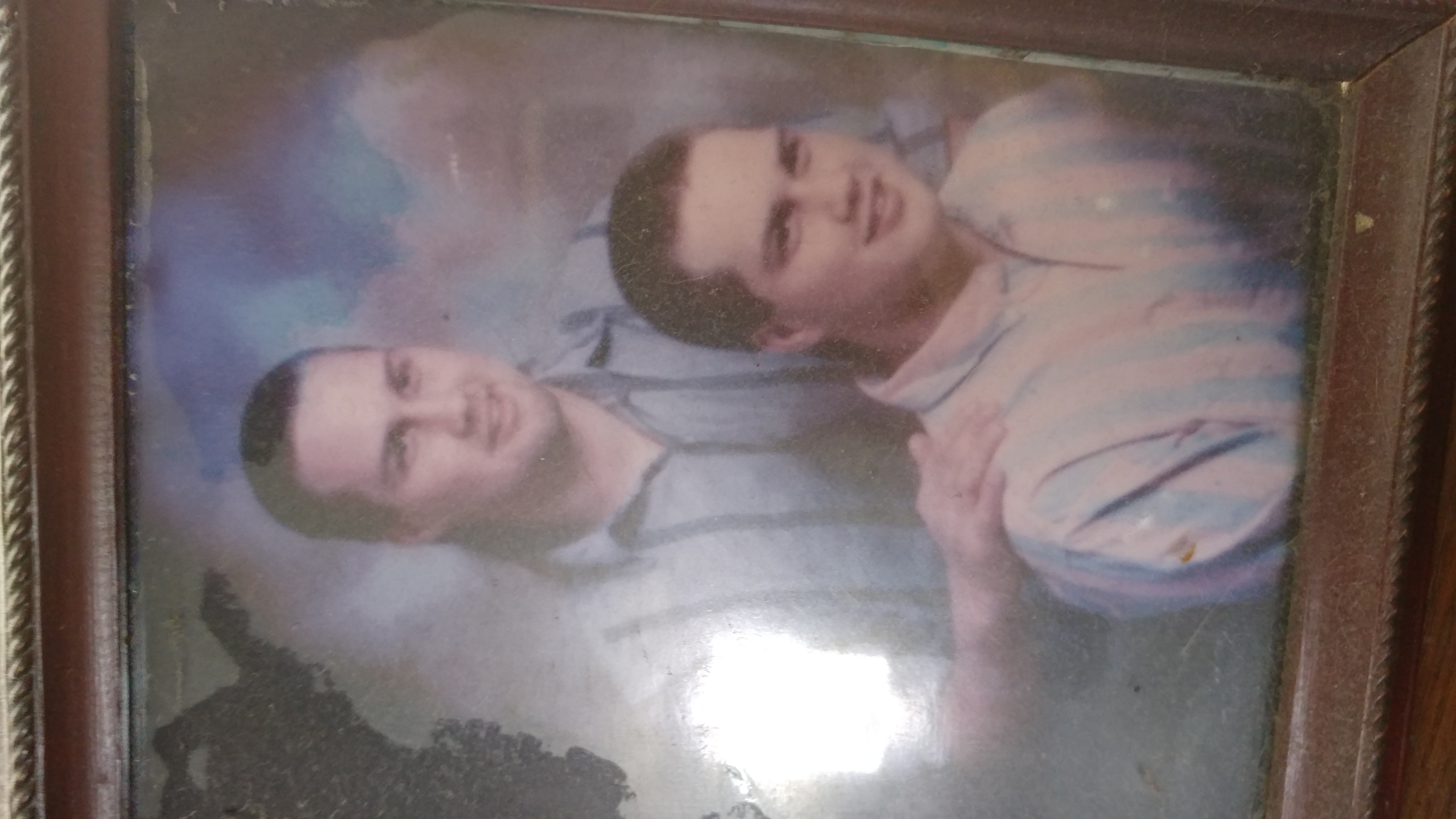 My Children, I miss you so much
my heart cries each day,
'though it has been so long ago,
my mem'ries heavy lay.

I heard a song reminding me
of laughter without end,
a time before you had to go -
before I had to mend.

The song was ours, you danced with me,
a fancy, rockin' beat.
We joked and talked 'til early morn -
and planned again to meet.

By early morning, you were gone,
the angels took your hands
and led you both to be with God
to bask in Promised Lands.

I see you dancing with your wives
on clouds of puffy white,
'midst shining stars within God's grace
surrounding you with light.

Sometimes I envy where you are
relaxing by our Lord,
and listening to His words of love
and feeling so adored.

No pain, no tears, no loneliness,
no sadness and no needs,
just peace in Paradise with Him,
and walking where He leads.

I miss you so, but I still know
that when He deems it's right,
I'll join you both right by His side
to walk within His light.



Author Notes
Those who don't know my story, my twin sons and their wives were killed in a car train accident. All four were twenty-six years old.

If you have lost a child, you have walked my path and I want you to know that you are not alone. We do go on, and keep them alive in us. They took part of our hearts and that will always hold an empty spot and is our connection to them always.

Today I heard the last song that was played when we were together for my birthday almost twenty years ago. It used to bring tears, but now brings a sense of peace.

James and Denise Moore
John and Shona Moore