Warning: The author has noted that this contains the highest level of violence.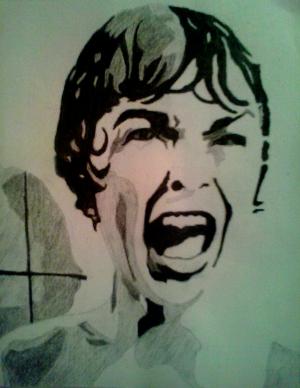 Norman the hermit
always depends on his mom.
She's in his closet.
Writing Prompt
Write a Haiku. A Haiku has three lines. The first line has 5 syllables. The second line has 7 syllables. The third line has 5 syllables again. Take ANY movie and write a 5-7-5 haiku or senryu style review of it. Be serious or humorous...either way, act as if you were a movie critic and have fun!
Author Notes
The Psycho movie was scary back in its time in the 1960s.