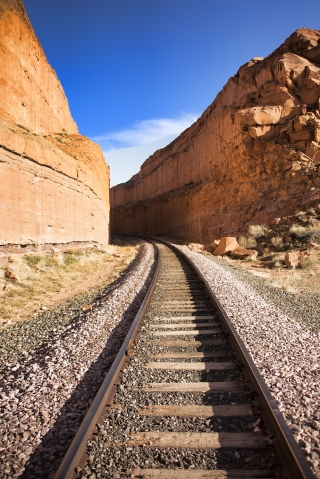 My 87 year old mother lives with me. Regular Government and medical advisories via radio or television emphasise that elderly people are very vulnerable and, hence, they should be given extra care and not step out. So I have been extra vigilant. Her evening stroll has been stopped and I too hardly step out of the house. I protect her almost like we do when an infant is sick. Domestic help was discontinued.
I hardly have time to listen to the old favorites which I used to do diligently every day before going to bed. I miss not going to the library to change the books. (I am not very comfortable when it comes to e-reading ). I miss my morning walks since many people are there on the walking tracks. Going to temple in the morning was a must for me but I have to do without that because all places of worship are closed. I do miss the sound of the temple bells, the fragrance of the incense and my silent conversation with the deity- my chief anxiety buster. I chant my hymns while doing regular chores. My anxiety levels are high not only because of my mother but also because of my own health. I am asthmatic and my husband has heart problems. So I am concentrating on building up the immune system of my family. Turmeric milk, soup with immunity boosting spices like pepper, ginger and cinnamon are part of our daily meals.
That and the regular house work leaves not much time for myself. I miss reading posts in fanstory.(I don't write much even before Corona). After many days I tried to take a peek here today and saw this contest. And it was very easy to write !
I miss the days before the cursed Corona - there was no Damocles Sword hanging above us. I could go out for a movie or to a restaurant for an occasional dinner whenever I like and wherever I like. I had to cancel my trip to Singapore to visit my son and granddaughters. Watching my one year old grand daughter Amaya's clumsy dancing in the video makes me think ,"if only I could give her a hug". I have stopped looking at the Covid tally -luckily the death tally is not very frightening. But the prospect of being dumped in a Government hospital or quarantine facility scares me.
Every morning when I get up the first thing I do is to check if anyone is coughing or sneezing . Then I tell myself ,"This too shall pass".






Writing Prompt
Write a short story, no more than 500 words, about what you miss most because of the pandemic.




Author Notes
Thank you Paul G for the pic. The title especially reflects my current mindset.