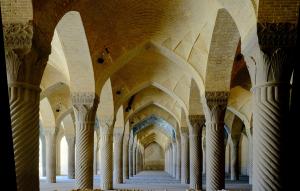 I wonder where the Dems went?
When all their energies were spent
On wondering how they may yet dump
The U.S. President, Donald Trump.

Do they still collect their wage?
While they're absent from the stage
The GOP is set to go
But all the Dems can say is NO.

Writing Prompt
Write a poem in which every stanza either begins with a question or ends with a question.
Author Notes
When will it end?