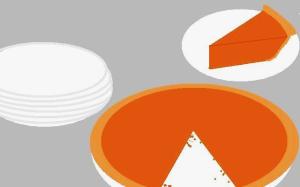 Backed up against a loud ruckus
replete with expletives from an unwise bupkis,
ordinary Joes were preferring pumpkins
uncarved, being made ready, before the uproar.
harried by the minor mishap, hearing a big roar
attention lost to the crowd's crescendo made my ears sore
hubbub causing tension to rise, what a surprise...
accepting the trophy for the best pumpkin pies!
Writing Prompt
Write an acrostic. Pick a word, any word, and use the letters of that word for the first letter of each line in your poem. See examples here.
Author Notes
Acrostic Word: Broughaha
Brouhaha is a French word sometimes used in English to describe an uproar or hubbub, a state of social agitation when a minor incident gets out of control