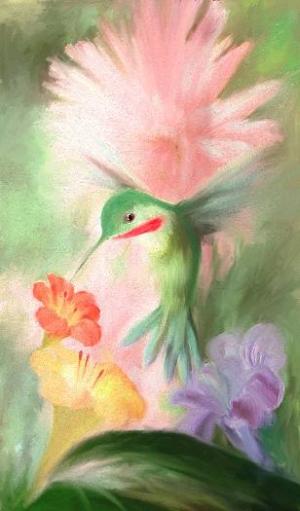 Hope hovers hesitantly
having harbored hapless hours holding heavy horrors,
hears hero's hearts ...
heads heavenward.

Writing Prompt
Write as many consecutive words as you can containing the same beginning consonant.
The phrase or sentences must make sense and be creative and contain no other words in it that begin with a different consonant.

Example: Midnight moonbeams make Mars magnificent.


Author Notes
Our hopes head toward a Higher Power