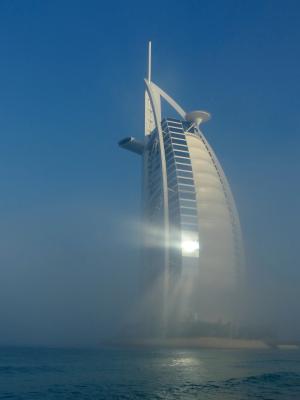 Lord, I cannot find my way for fog has shrouded me.
Will You please just take my hand or help my eyes to see?

I can't find which way to go when daytime feels like night.
Because You have no dark in You, may I use Your light?

If You'll lead me, show me please, just what you'd have me do.
Whatever the task may be, I'll give my "yes" to You.

You're here with me; now I see to walk within Your glow.
With faith in fog, I'll follow wherever you may go.