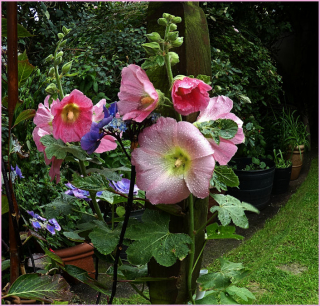 Why is it that I fail to show the part?
That I possess where you dwell in my heart
Because the problem is that when you're near
I cannot speak the words that you should hear

If only I was good at rendering
And saying what those loving words might bring
How happy I would be once and for all
To tell you how I feel, to have the gall

Whatever words you know that are so sweet
Please take them and believe that they're my treat
Just pretend I said them, I beg of you
For they are what I'd want to say, its true

These are my thoughts as I muse here of you
I wish that I could send them, and you knew.
Author Notes
We are not always up front when love beckons. We are reluctant to show our feelings for fear it is unrequited love. That's the way it often manifests itself.