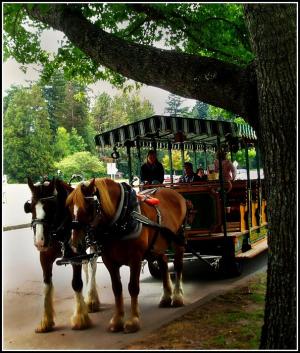 Derrick Brown sat on the wooden bench in the grassy knoll of Taysom Hill Park. He wished he could remember how it felt to be a man, and yearned for the guts to pick himself up again. He just couldn't. Derrick Brown had been knocked too far down.

Sweet Rosalie crossed his mind. Too bad she jerked his chain. A sledgehammer up beside her head resolved her cheating problem.

Eating a bullet, Derrick Brown's head sagged when the trigger squeezed.


Author Notes
Get in, by avmurray, selected to complement my story.

So, thanks avmurray, for the use of your picture. It goes so nicely with my story.