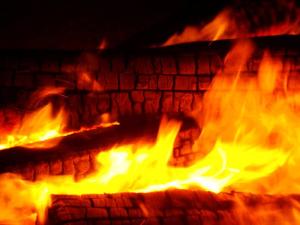 "Come on, baby, light my fire!"
We were young when we heard that song,
A song to stir the delight that winter night.
As we huddled around our humble home,
Sharing the warmth of bodies,
We rubbed shoulders and smiled
Into each other's eyes.
The song played on.
"Come on, baby, light my fire!"
I could see the spark
Spawn the desire
In Jennie's heart.
We found a match made in madness.
As we looked into the light,
We held our breath
And burned the house down.

Author Notes
Children and matches don't mix even if they are a match. :) Don't play with fire. Catching up. :)
Late free-verse entry.
© Copyright 2011 poetwatch All rights reserved.
poetwatch has granted FanStory.com, its affiliates and its syndicates non-exclusive rights to display this work.