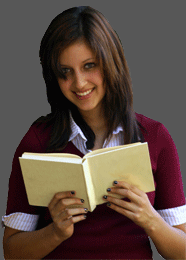 Premier readers have the unique ability to select one story, poem or book chapter as a personal choice. With this certificate you can let others know what that choice is.

This certificate updates your signature to show your selection. So the more you comment the more it will be seen. In addition, throughout the site are visible promotional messages that show this choice in an advertising cycle. It is also a very rewarding certificate to readers. It pays out ten points and ten member cents to each reader that comments.

For information on becoming a Premier Reader click here. To make your pick click this button

when reading a story, poem or novel chapter. Buy the reader weekly certificate here with your member dollars.