Get feedback for your writing and enter writing contests.
| | |
| --- | --- |
| | Learn from feedback that will be written on everything you post. Share poetry, stories and book chapters. |
| | Fun writing contests with cash prizes. Choose from over 50 writing contests every month. |
| | A community for writers. Make connections and friends. Enjoy sharing your writing. Learn More. |

Sign Up
Start getting feedback in 5 minutes!



Featured Poems
Featured Stories
Today's Well Received Poems
Today's Well Received Stories
Today's Well Received Books

Upcoming Contest Deadlines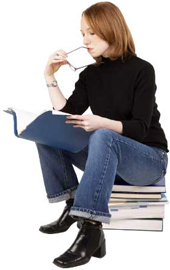 Share A Story In A Poem

In this contest you are challenged to write a poem that tells a story and also rhymes. We've included examples of this type of poetry storytelling in the announcement.
Deadline: Today!

100 Word Flash Fiction

Write a story on any topic that uses around 100 words.
Deadline: In 4 Days

Haiku Poetry Contest
For this contest you are challenged to write a Haiku poem. Haiku is a form of poetry that only uses three lines. Can you paint a mental image using only three lines?
Deadline: Mar 3rd

Sonnet Poetry Contest
Just like Shakespeare did, discover the rhythm and rhyme scheme of the Shakespearean sonnet.
Deadline: Mar 5th




Contests offer a cash prize
Writing Classes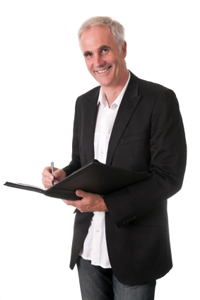 Rhyme & Metre in Free Ver
This title may sound like a contradiction in terms but it in fact it is not. Good free verse abounds with both rhyme and metre but these poetic devices are used differently from the way in which they are employed in formal poetry such as the sonnet.
Class Begins: March 9th

null
null
Class Begins: null

null
null
Class Begins: null

null
null
Class Begins: null



Learn with the guidance of an instructor.
Four week classes are only $99.00


Upcoming Member Contest Deadlines
Book It!

Write a new book in three months.
Deadline: In 5 Days

My Alibi

Write a 500 - 1500 word scene based on the board game CLUE. You are one of six characters being questioned by a detective. Write a scene where you provide your alibi.
Deadline: Mar 2nd

The Bucket List

This is a topic based contest. Write a story based on your own bucket list items and why.
Deadline: Mar 3rd

Fun with Punctuation

How well do you know your punctuation marks? Can you use them correctly? PLEASE feel free to use resources such as style guides and definitions of each mark to complete your work.
Deadline: Mar 8th

Compete for fun and a member dollar prize pool in these site member created contests.
FanStory.com Success Stories
A book by vfbryant. I have been writing with abandon since I was 9, and was fortunate enough to meet an author years ago who believed in my work. He pushed me to submit pieces to Writer's Digest Magazine, and they used my poetry (regarding the writing craft) in two of their issues. That was the catalyst that enabled me to wade through futu...



| | | | |
| --- | --- | --- | --- |
| | | | |