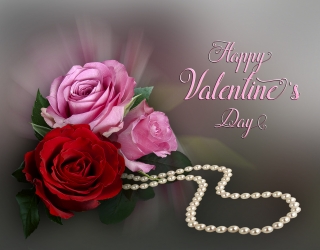 Warm spring showers
bringing roses and lilacs into bloom
reaching for sunny blue skies
giving vibrant color to the world.
On this Valentine's Day
may your gift be precious memories
when hearts were young and gay.
Now as we sit in the warmth
of our glorious twilight years,
instead of a tear of sorrow
slipping slowly down the aged cheek
let the glowing warmth of your smile
tell the world we're dancing
in the sun, singing in the rain,
'cause it's so much fun---and alas,
age is only a number!!