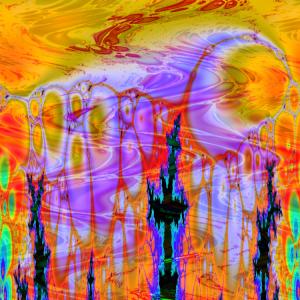 Thunder pounds

Tornado touches down

Tsunami drowns

Tempest whirls

Typhoon swirls

Tremor shakes

The mind's forecast, a headache


Writing Prompt
Write a Pleiades poem for this contest. This poetry type requires a title with a single word. The poem itself has seven lines. The first word in each line begins with the same letter as the title. See an example of this type of poem here.
© Copyright 2021. kmoss All rights reserved.
kmoss has granted FanStory.com, its affiliates and its syndicates non-exclusive rights to display this work.