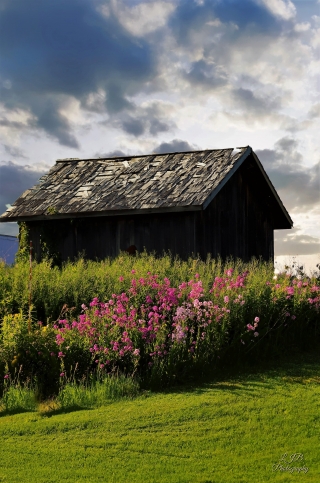 He lowered his belly to the floor, wriggled his nose through the crack, and stretched his tongue toward the beautiful water. If his tongue was another half inch longer, he could reach it. He was so thirsty. He hadn't seen John for days.

Resigned, he closed his eyes. The slamming of a car door startled him as he began to doze off. Maybe John was home.

He wagged his tail and watched for John through the crack in the shed door as cars parked against the curb. Strangers filed into John's house, each looking solemn and dressed in black.



Writing Prompt
In 100 words, or less, write a short story--not necessarily a flash-fiction, though it could be--on the theme/subject/topic of 'prisoner'. It could be literal or metaphoric.
The Prisoner
Contest Winner