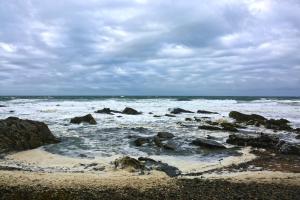 Waves crashing, wind-swept waters
Raging around whirlpools

When all is ended, peace reigns
Author Notes
Thanks to William Runcie from Fan Art Review. Poems like this one make me feel as though I am getting all my raging thoughts and feelings out.
© Copyright 2021. dovemarie All rights reserved.
dovemarie has granted FanStory.com, its affiliates and its syndicates non-exclusive rights to display this work.