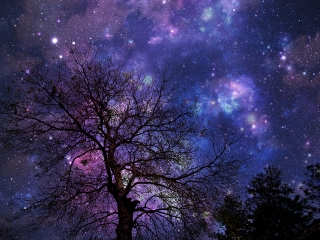 Crickets chirp.
Summer lullaby.
Heard not seen.
Writing Prompt
Write a poem with a 3-5-3 syllable count on nature.
Author Notes
To me, soothing serenades of Snowy Tree Crickets signal summer and calm me as their rhythmic steady songs drift through my bedroom window screen from June through October. (Just stay outside, little crickets!)
© Copyright 2022. Mama Baer All rights reserved.
Mama Baer has granted FanStory.com, its affiliates and its syndicates non-exclusive rights to display this work.