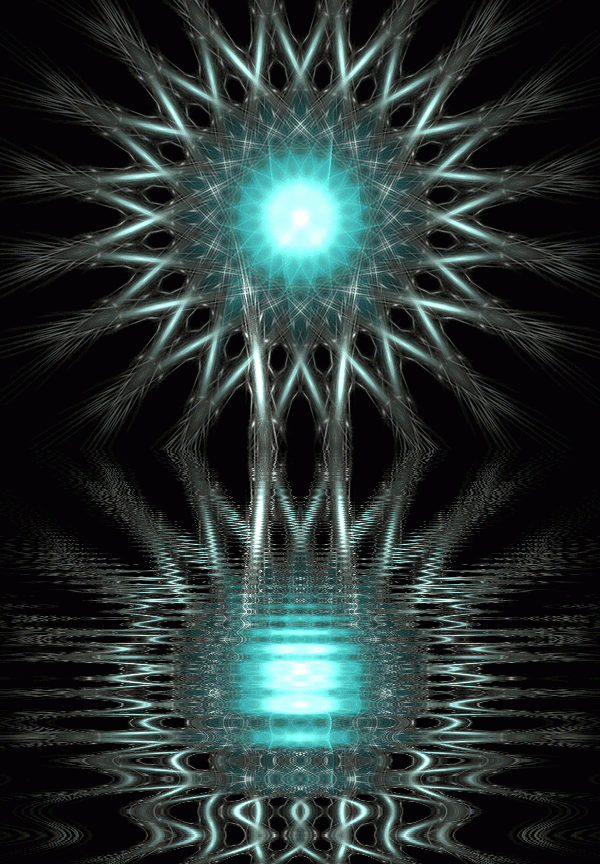 I'll write again - I know I will
One day I'll grab my pen
Stare at that paper - clean and white
And then I'll write again...

My muse will come - I know she will
She'll inspire me and then
The words will flow - effortlessly
And I'll write once again...

I'll write again - whatever form
Be it essay be it verse
But I am sure I'll write again
... for better or for worse



Author Notes
It's been so long... but here I am again.
Hopefully for a long time this time.

Thank you Angelheart for the use of your stunning artwork entitled 'Sunrise in Fantasy Land'.

© Copyright 2021. fionageorge All rights reserved.
fionageorge has granted FanStory.com, its affiliates and its syndicates non-exclusive rights to display this work.